SI Yacht's Positive Values Scholarship Program
How To Apply For SI Yacht's Positive Values Scholarships
SI Yacht's Positive Values Scholarship Program is now open for application. Staten Island Yacht Sales is providing a scholarship worth $2,000 to students who are willing to pursue their degree studies at an American university or college of choice in the United States.
About Staten Island Yacht Scholarship
SI Yacht's success is a testament to the strong work ethic and positive values that have amplified the company's notoriety and inspired its dedication to offering student financial aid. Keep reading to learn more about the SI Yacht's Positive Values Scholarship Program.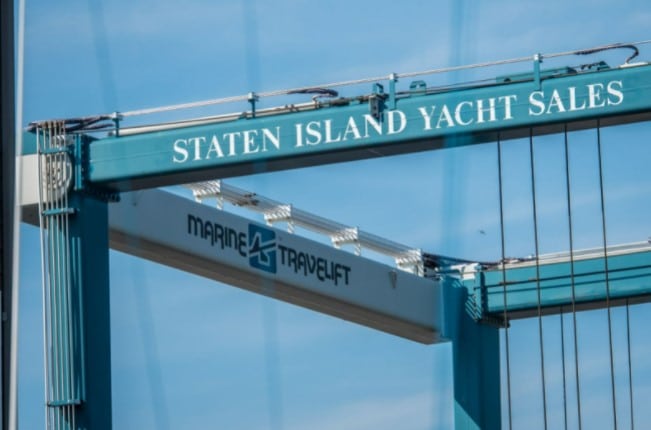 Scholarship Amount
$2,000
Deadline
December 31st, every year
Related: Rochester Institute of Technology International Scholarships
Eligibility Criteria For SI Yacht's Positive Values Scholarship
All applicants must be enrolled, or due to be enrolled, as a full-time student at an accredited US college or university for the semester that they are applying to receive the scholarship.
Domestic, international, and undocumented students may apply.
Students attending online universities are welcome to apply.
How To Apply For SI Yacht's Positive Values Scholarship
Please complete this application to be considered for the scholarship
Please include a 500- 1,000-word essay answering the following 2 questions:
a. How has your work ethic paid off in your student experience so far?
b. What positive values do you apply to your life to be the best you can be?
Please also include current proof of enrollment. Acceptable documentation includes a current transcript, class schedule, or tuition bill.
Additional Scholarship Details
The winning candidate will be selected by a panel of judges from SI Yachts.
The scholarship is available on a yearly basis and is non-renewable.
Application questions can be submitted to [email protected].
The scholarship funds provided by SI Yachts will be sent via check to the college or university.
Funds are to be applied to qualified college expenses (including tuition, fees, books, and on-campus room and board) for the current academic year.
Visit Staten Island Yacht Sales official website for additional information and to apply.
You may want to explore other U.S scholarship opportunities.
In order not to miss out on prompt updates from careerinfos.com, enter your email address below and hit the subscribe button beneath.
A confirmation link will be sent to your inbox or check your spam mails if its not in your inbox. Make sure you click the link to confirm your subscription in order not to miss any updates from this blog. All comments (related to the post above) should be dropped via the comment section below.