ExxonMobil Undergraduates Scholarship Scheme 2023
Apply For ExxonMobil Undergraduates Scholarships
ExxonMobil Undergraduates Scholarship scheme which is organised by Mobil Producing Nigeria (MPN) with the Nigerian National Petroleum Corporation (NNPC), awards 500 undergraduate scholarships annually to students in Nigerian universities.
ExxonMobil Undergraduates Scholarship Scheme
Under the scholarship scheme, sixty percent (60%) of the awards go to core disciplines of Engineering and Geosciences and the other 40% are awarded to Medicine (MBBS), Computer sciences, Agricultural science and related studies. Sixty-two percent (62%) of the total scholarship awards are allocated to students who are indigenes of the operational communities / states which includes Akwa Ibom State that gets fifty percent (50%) of the award and Rivers States that gets twelve percent (12%) of the award.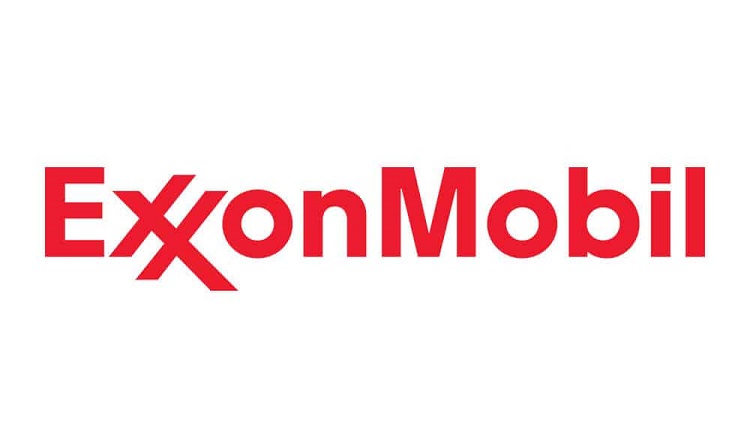 Worth/Value of ExxonMobil Undergraduates Scholarship
The scholarship is worth #150,000
Duration of Scholarship
The scholarship awards are for one academic year initially, and are renewable to cover the duration of approved study, based on the recipients' academic performance and related reports from the institutions.
Field/Area of Study
A total of nine approved disciplines are currently covered in the awards which are based strictly on merits as determined from the candidates' academic records, conduct and performance in the selection tests.
The approved courses are as follows:
ExxonMobil Scholarship Approved Courses
Petroleum Engineering
Chemical Engineering
Mechanical Engineering
Electrical/Electronic Engineering
Civil Engineering
Geology/Geophysics
Medicine (MBBS Only)
Agricultural Science (And related fields)
Computer Science
Related: Olusegun Obasanjo Prize For Scientific Discovery
Eligibility Criteria for ExxonMobil Scholarship Scheme
To be considered eligible to apply, intending applicants should meet all of the following criteria
Be holders of the SSCE or its Equivalent with at least six subjects passed at a sitting.
Applicants must be registered full-time undergraduates in their 1st or 2nd year of study in any approved Nigerian University.
Students who are currently on similar scholarship awards from other oil and gas companies should not apply.
Wards/Dependents of employees of Mobil Producing Nigeria, Mobil Oil Nigeria Plc and Esso Exploration and Production Nigeria Limited are not eligible for this scholarship.
Required Documents for ExxonMobil Scholarship
Passport photograph with white background not more than 3 months old (450px by 450px not more than 200kb)
Current University ID card
Admission letter
Birth certificate
O' Level result
JAMB Result
SSCE result or its equivalent
Evidence of State of origin obtained from the appropriate Local Government Area and duly signed by the Chairman or Secretary.
How to Apply for ExxonMobil (NNPC/MPN) Undergraduate Scholarship
All eligible applicants should visit ExxonMobil scholarship webpage for additional information and to apply
ExxonMobil Undergraduate Scholarship Test Centres
In order to enhance the scholarship awards process and leverage on existing information and communication technologies, selection of candidates is conducted through an electronic computer-based testing. The e- testing is organized in several centres across the country and by this standard, selected students will be invited for computer-administered qualifying tests in selected examination centres nationwide. Short-listed candidates for the qualifying test will be invited by email and SMS text messages. All applicants are therefore advised to ensure that GSM telephone numbers and personal email addresses are properly entered into the e-forms on the web site.
Note:
Multiple application will not be entertained. Candidate who attempts to apply multiple times will have their application disqualified.
No fee is required for online application, test or interview
Any false information provided during or after the application process will lead to the outright disqualification of such candidate(s).
Commencement Date/Application Deadline
The deadline varies
To get prompt official update about this scholarship scheme, please subscribe to this blog. You can also share the information with your friends using the share icons below.
In order not to miss out on prompt updates from careerinfos.com, enter your email address below and hit the subscribe button beneath.
A confirmation link will be sent to your inbox or check your spam mails if its not in your inbox. Make sure you click the link to confirm your subscription in order not to miss any updates from this blog. All comments (related to the post above) should be dropped via the comment section below.