JAMB Result Checker: How To Check Your JAMB Result
How To Check JAMB Result
JAMB Result Checker – How To Check Your JAMB Result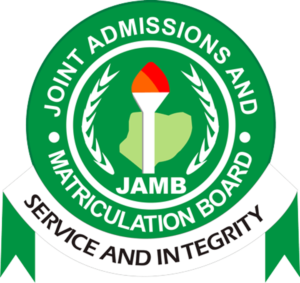 JAMB Result Checker
Most candidates who have already written the current UTME exam are very much anxious to know the outcome of their performance in the exams.
This is very normal because the major yardstick that will determine your next step towards securing admission, is your performance in the UTME exam.
In order to ease the tension, I have written a concise guideline on how to check your JAMB results for free online.
Required Documents
You need to have:
Your JAMB registration number/serial number and your PIN handy.
How To Check JAMB Result
»Launch your internet browser on your personal computer or phone.
»visit portal.jamb.gov.ng
»input your PIN, Serial No or Reg Number in the space provided on the upper right side on the site.
»Print out copies of your JAMB Result when it has been shown to your for further usage.
In order not to miss out on prompt updates from careerinfos.com, enter your email address below and hit the subscribe button beneath.
A confirmation link will be sent to your inbox or check your spam mails if its not in your inbox. Make sure you click the link to confirm your subscription in order not to miss any updates from this blog. All comments (related to the post above) should be dropped via the comment section below.