Job Hunting In Australia
How to look for a job in Australia
Job hunting in Australia could be a daunting task. Your job-search strategy will certainly vary depending on your situation, experience, and credentials, as well as the type of work you're looking for, and may involve the following:
Examining the TV teletext job service and other job posting sites.
Examining job postings on the internet (which is increasingly being used by Australian agencies and headhunters). Continue reading to learn more about Job hunting in Australia.
Pointers For Job Hunting In Australia
Since you intend to work in Australia, always get a written employment offer and a contract; avoid employers who refuse to furnish them.
Accident insurance, official protection from exploitation, redundancy compensation, state pension, superannuation, and unemployment assistance are just a few of the benefits that come with having an official job in Australia. Learn about highest-paying jobs in Australia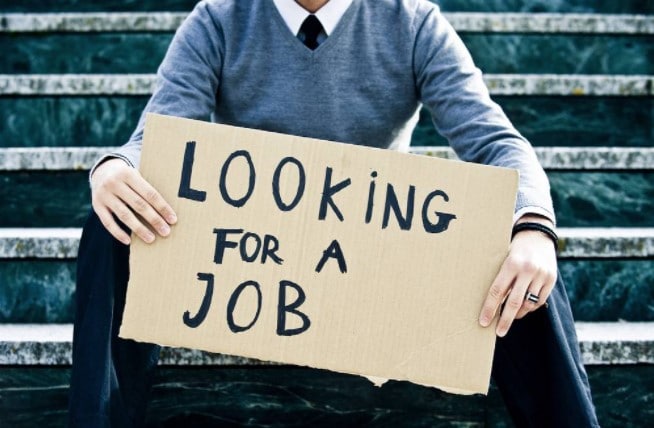 How to look for a job in Australia
1. Explore credible employment websites
Top Employment Websites In Australia

Jobsites
Remark
BlueCollar
Has postings for blue collar jobs only
Careerone
Provides top matching jobs and side hustle tips
Seek
Provides prompt update on thousands of jobs from recruitment agencies and employers
Jobnet
Serves as a recruitment site for IT jobs in Australia
Jobsearch
It is the most comprehensive job site in Australia. It is run by the Australian government
MyCareer
Provides prompt update on thousands of jobs from recruitment agencies and employers
Graduate Careers
established by the Graduate Careers Council of Australia for both students and graduates
Deewr
The site is managed by the Department of Education, Employment and Workplace Relation
2. Obtain copies of Australian newspapers on a daily basis.
Obtaining copies of Australian daily newspapers, which all include 'positions vacant' sections (the Saturday editions are the finest), with employment ads tailored to specific sectors or professions on specific days.
3. Participate in networking activities
In Australia, networking (getting together with like-minded individuals to talk business) is a common method of establishing commercial and professional ties. When it comes to job seeking, it may be especially effective for executives, managers, and professionals.
4. Applying to Australian firms in person
Applying in person is the best way to get some jobs (especially temporary employment) in Australia, where success is frequently just a matter of being in the right place at the right time.
5. Contact a Professional Organization in Australia
All associations issue publications with adverts for "positions vacant," where members may offer their talents to potential employers. Local chambers of commerce in Australia can provide information about certain professions, trades, and industries, as well as job possibilities in specific states, towns, or localities.
6. Apply to international and national hiring firms that work with Australian firms.
Executives, important management and technical personnel are mostly recruited via agencies, and some have offices abroad, such as in the United Kingdom.
Other Ways of Finding Jobs in Australia
Explore Copies of Trade newspapers and magazines
Contact Private Recruitment Consultants or Employment Agencies
Making formal applications to Australian firms and applying to foreign multi-national companies with offices or subsidiaries in Australia.
Posting an ad in the'situations wanted' section of an Australian national newspaper or a local newspaper in the region where you want to work in Australia.
Asking acquaintances, friends, and family who work in Australia if they know of an employer searching for someone with your skills and expertise.
Contacting or joining expatriate groups, professional organizations, social clubs and societies, notably your country's chamber of commerce, if you're already in Australia.
In order not to miss out on prompt updates from careerinfos.com, enter your email address below and hit the subscribe button beneath.
A confirmation link will be sent to your inbox or check your spam mails if its not in your inbox. Make sure you click the link to confirm your subscription in order not to miss any updates from this blog. All comments (related to the post above) should be dropped via the comment section below.