How a Non-EU Citizen Can Work in UK
Types of Work Visas in The UK for Non-EU Citizens
You are not alone if you are concerned about how a non-EU citizen can work in the UK. All non-EU citizens must get a work permit in order to lawfully work in the United Kingdom, and certain requirements must be met. Continue reading to find out how a non-EU citizen can work in the UK.
How a Non-EU Citizen Can Work in UK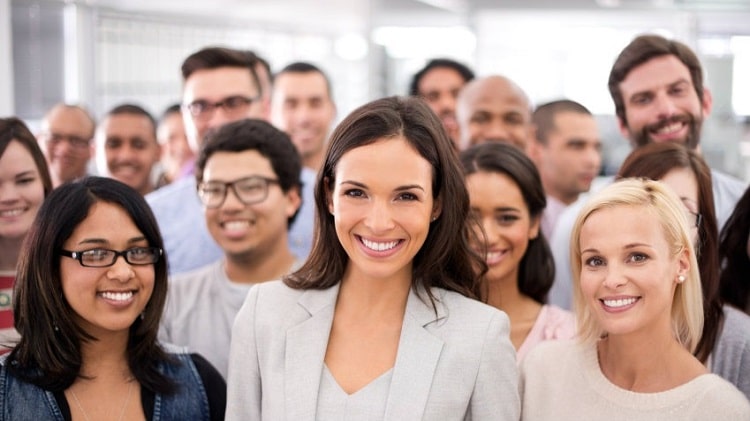 Requirements For A Work Permit In The UK
People with the necessary abilities and experience can readily land a job in the United Kingdom, and if accepted, they can apply for a UK work permit.
Non-EU citizens who want to work in the UK must have a higher certificate and degree degrees recognized in the nation. Aside from that, the applicant must provide proof of previous experience in the field in which he wishes to work in the UK. This should be accompanied with financial statements and a letter of employment, as well as a copy of the signed contract, which must include information about the type of job, salary, and length of stay in the UK. Learn about highest paying finance jobs in the UK.
Types of work visas in the UK for non-EU citizens
A Tier 1 visa is required for business people or entrepreneurs who intend to start a company in the UK. A minimum share capital of GBP 50,000 is a prerequisite for such company.
Religious workers and persons active in other sports activities in the United Kingdom can apply for the Tier 2 visa.
A Tier 5 visa is required for temporary employees  who have been assigned to a certain task for a defined length of time. This type of visa is extremely valuable and may be obtained by persons working in diplomatic, government, or research fields. You may want to explore other easiest ways to migrate to the UK.
Types of jobs in the UK for non-EU citizens
Engineering, IT, architecture, health, agriculture, insurance, economics, marketing, energy, media, and education are among the top jobs for non-EU citizens.
Non-EU nationals can apply for employment in major UK cities provided they fulfill the requirements. This jobs include;
landscape job
architectural job
designers
postdoctoral scientists
learning technologists
laboratory managers
interactive media academics
marketing officer etc.
Find information about the Most In-Demand Jobs in the United Kingdom.
In order not to miss out on prompt updates from careerinfos.com, enter your email address below and hit the subscribe button beneath.
A confirmation link will be sent to your inbox or check your spam mails if its not in your inbox. Make sure you click the link to confirm your subscription in order not to miss any updates from this blog. All comments (related to the post above) should be dropped via the comment section below.