Social Health Sciences Excellence Scholarships
Apply For Social Health Sciences Excellence Scholarships for International Students
Social Health Sciences Excellence Scholarships for International Students at City University UK, is accepting applications for the 2022/2023 academic session.
Do you want to continue your study in the United Kingdom? There's great news! City University UK is presently accepting applications for international students.
Social Health Sciences Excellence Scholarships
Scholarships for master's degrees in health sciences are available through the Social Health Sciences Excellence Scholarships for international students.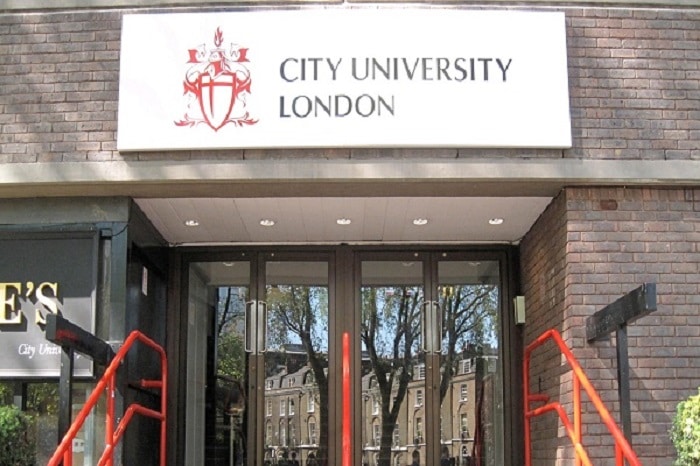 City University of London
City University of London is a member of the federal University of London and is a public research university in London, United Kingdom. It began as the Northampton Institute in 1894 and became a university in 1966 when the City University was constituted by royal Charter.
The university is organized into five schools, within which there are around forty academic departments and centers, including the Department of Journalism, the Business School, and City Law School which incorporates the Inns of Court School of Law.
Related: Sanctuary Scholarships For International Students
Worth of Social Health Sciences Excellence Scholarships
All successful applicants will receive a £1,000 to $5,000 grant.
Eligibility Criteria
Applicants must be an international candidate.
Candidates must demonstrate academic and clinical and/or professional excellence.
Each candidate must also have an offer of a full-time place and be studying for the full MSc on one of SHS's postgraduate program to be qualified for the scholarship.
Please note that candidates for the PG Cert or PG Diploma will not be qualified.
Note that MSc Speech and Language Therapy, MSc Adult and Mental Health Nursing program are also not qualified for this scholarship.
How to Apply
Visit the City University of London official website for additional information and to apply
Application Deadline
The application deadline is December 6, 2021.
You may want to explore other UK scholarships for international students.
In order not to miss out on prompt updates from careerinfos.com, enter your email address below and hit the subscribe button beneath.
A confirmation link will be sent to your inbox or check your spam mails if its not in your inbox. Make sure you click the link to confirm your subscription in order not to miss any updates from this blog. All comments (related to the post above) should be dropped via the comment section below.