Global Human Development Program Scholarships
Apply For The Global Human Development Program Scholarships
Global Human Development Program Scholarships at Georgetown University in USA is accepting applications for 2022/2023 academic session.
Do you want to continue your study in the United States? There's an excellent news. Georgetown University is now accepting applications for the Global Human Development Program Scholarships. In this post, we'll go through the scholarship's value, eligibility, and application procedure in in detail.
Global Human Development Program Scholarships
GHD is pleased to offer merit-based scholarships to international students from the following regions:
At least one full-tuition scholarship and several partial scholarships for GHD students from sub-Saharan Africa, made possible through the generous support of the Amre and Caroline Heinz-Youness Family and the William and Catherine McGurn Family.
The Father Bienvenido Nebres, S.J. Scholarship covering full tuition and a partial stipend for a GHD student from the Philippines; A partial tuition scholarship for a GHD student from Asia.
The Beeck Latin America Endowed Scholarship: for a GHD student from Latin America covering 50% of tuition; A partial tuition scholarship for a GHD student from the Middle East.
The aim of the Global Human Development Program is to prepare scholars through coursework, internships, extra-curricular activity, and practical field work to understand the challenges of international development and also provide the tools to address those challenges as successful professionals.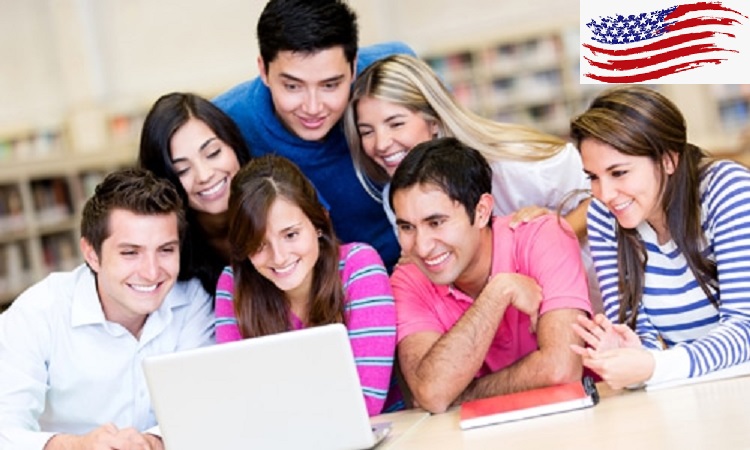 Georgetown University
Georgetown University is a private federally chartered research university in the neighborhood of Washington, D.C. It was established by Bishop John Carroll in 1789 as Georgetown College, the university has grown to consist of ten undergraduate and graduate schools, among which are the School of Foreign Service, Medical School, School of Business, Law School, and a campus in Qatar.
The school's main campus is recognizable by its flagship Healy Hall on a hill above the Potomac River, a National Historic Landmark. The school was established in Jesuit tradition, and is the oldest Catholic institution of higher education in the United States.
Related: Echidna Global Scholars Program
Worth of Global Human Development Program Scholarships
The scholarship provide candidates with a full tuition scholarship for a Global Human Development scholar from sub-Saharan Africa.
In addition to the curriculum, scholars apply the skills and knowledge they are learning in the classroom to three different professional work experiences:
the summer field project (a fully-funded 2-3 month international work placement);
an internship at an applicable Washington DC-based international development organization/agency for at least one academic semester
the capstone project (a two-semester client engagement project highlighting project management and analysis).
Eligibility Criteria
You must have one year of experience working in international development with a minimum of two years of professional experience preferred.
All candidates must have completed an undergraduate degree before proposed enrollment.
You must have a bachelor's degree.
Applicants have also completed courses in introductory macro and microeconomics and statistics (must be completed before enrollment in August, not necessarily before applying).
You need the ability to function effectively in English and one other language (students must pass an oral proficiency exam before graduation, implying that they will have a reasonable command of one foreign language before entering the program).
Must also have several years of experience living, studying, and working.
Candidates must have completed either the GRE (preferred) or GMAT exam, in time to submit the scores by the application deadline.
How to Apply
To be considered for the scholarships, applicants must submit all required application materials:
Online application
Personal statement
Supplemental data sheet
Three letters of recommendation
The scholarships will be awarded based on the overall strength of the application.
Visit the Georgetown University official website for additional information and to apply.
Application Deadline
The application deadline for these scholarship is January 15, 2022.
You may want to explore other U.S scholarships
In order not to miss out on prompt updates from careerinfos.com, enter your email address below and hit the subscribe button beneath.
A confirmation link will be sent to your inbox or check your spam mails if its not in your inbox. Make sure you click the link to confirm your subscription in order not to miss any updates from this blog. All comments (related to the post above) should be dropped via the comment section below.