Jobs Employing the Most Immigrants in America
Jobs Available To Immigrants in The U.S
Jobs Employing the Most Immigrants in America is mostly searched by immigrants. Immigrants have a lot of options in the present labor market in the United States. While there are legitimate reasons to be concerned about immigration in the U.S, it is mainly beneficial to the American economy.
What Jobs Are Available To Immigrants in The U.S?
Whenever it comes to which jobs and vocations attract the most immigrants, some are clearly over concentrated than others. Newcomers (particularly illegal workers) tend to gravitate into low-wage, unskilled occupations. This can be caused by a lack of skills, training, or experience, as well as language obstacles or a risk of deportation, and plenty of other things. You may want to explore highest paying jobs in the United States.
However, educated, experienced, and motivated individuals are also flocking to the United States, making employment across the economy increasingly competitive. You may want to explore how to find a job in the U.S as an Immigrant.
Jobs Employing the Most Immigrants in America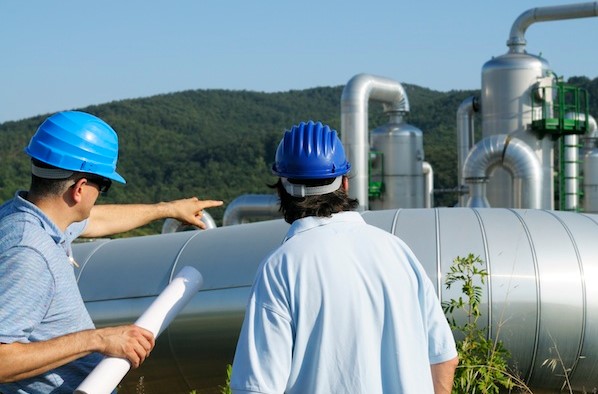 The most common jobs for immigrants in the United States
There is a recent research from Indeed, which list industries and jobs that have the largest proportion of foreign employees.
Here are the 25 jobs that presently employ the most foreign-born workers, according to our results from Indeed's study.
Jobs Employing the Most Immigrants in America

S/N
Jobs Employing the Most Immigrants in The U.S
Spread (%)
1
Farming, fishing, forestry
45%
2
Building and maintenance
35%
3
Construction
27%
4
Computing and mathematics
24%
5
Production
23%
6
Food and beverage
22%
7
Life, physical, and social sciences
21%
8
Personal care and service
20%
9
Health care support
19%
10
Transportation
19%
11
Architecture and engineering
19%
12
Health care practitioners
15%
13
Finance
14%
14
Maintenance
14%
15
Sales
13%
16
Management
13%
17
Art, media, and sports
13%
18
Extraction
11%
19
Business operations
11%
20
Office and administrative work
11%
21
Education
11%
22
Community and social service
10%
23
Legal
8%
24
Protective service
8%
25
Military
5%
You may want to explore how to enter the U.S without Visa
In order not to miss out on prompt updates from careerinfos.com, enter your email address below and hit the subscribe button beneath.
A confirmation link will be sent to your inbox or check your spam mails if its not in your inbox. Make sure you click the link to confirm your subscription in order not to miss any updates from this blog. All comments (related to the post above) should be dropped via the comment section below.