How To Join The US Military
United States Military Enlistment Standards
How To Join The US Military, is a major concern among those who desire to get enlisted in the United State Military.
To join the US military, you must either be a US citizen or a lawful permanent immigrant with a green card who is physically present in the United States. Immigration is something that the US military cannot and will not help with. Learn how to get a green card to work in the United States.
How To Join The US Military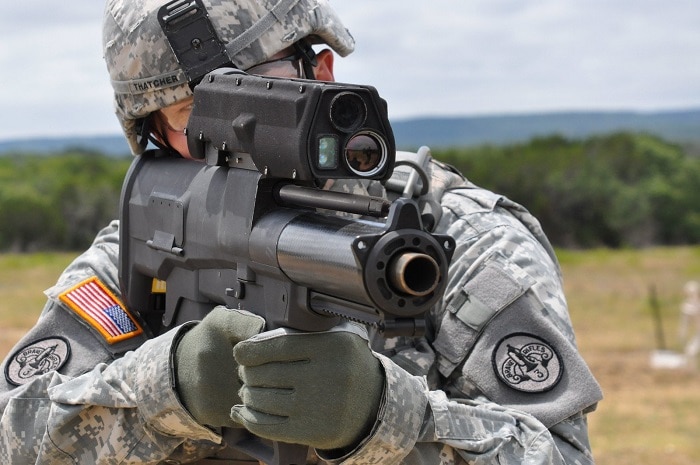 If you are not a US citizen, you must first lawfully and permanently come to the United States through conventional immigration procedures and quotas, establish a residency, and then (if you fulfill the other qualifying conditions) apply for enrollment at a military recruiter's office. See how to enter the US
US Military Enlistment Standards For Citizens
Citizens of the United States, including residents of Guam, Puerto Rico, the United States Virgin Islands, the Northern Mariana Islands, American Samoa, the Federated States of Micronesia, and the Marshall Islands, are qualified to join the military. Learn the guidelines for working in the USA.
US Military Enlistment Standards For Non-Citizens
Enlistment is not open to all lawful immigrants. Applicants who have lived in countries that are considered hostile to US interests must get a waiver. For the most up-to-date list of nations considered hostile to US interests, check with your local recruiter. Russia, Iran, North Korea, and China are usually at the top of the list, and there are others as well. You may want to explore Army jobs for Non U.S citizens.
Are Non Citizens Careers Restricted In The US Military?
Non-citizens are allowed to enlist in the US military, but their career options are severely limited. Non-U.S. citizens are not eligible for security clearances under DOD rules. As a result, non-citizens who join the military in the United States will be confined to occupations that do not require a security check.
Many immigrants, for example, who want to work as Intelligence Specialists or in the U.S military's special operations are unable to undergo advanced training until their citizenship is authorized. This might take a few years while you work in another position that is available to immigrants.
Why Should I Join The US Military?
Military service gives you the chance to perform something useful as you evaluate your life's interests and goals. More than 700 bases and other sites are maintained by the US military in more than 60 countries. As a result, a career in the army might take you across the country and throughout the globe.
How Do I Become A Citizen While Serving In The US Military?
If you are a member of the United States Armed Forces and want to become a citizen, you may be qualified to petition for citizenship under the Immigration and Nationality Act's special provisions.
The United States Citizenship and Immigration Services (USCIS), has developed a simplified process for military members who are on current service or have just been released. Non-citizens can apply to become U.S citizens via the established simplified process.
Citizenship Requirements for Military Members
A non-citizen must normally have five years of legal permanent resident in the United States before applying. After three years of residency, a non-citizen who has been married to a U.S. citizen for at least three years can petition.
Members of the Armed Forces, on the other hand, are subject to specific rules. People who have served in the United States military (active duty, reserves, or National Guard) can apply for citizenship based on their current or past military service under INA Section 328.
At the time of his or her examination by USCIS on the application for naturalization, the applicant must have served honorably or have been discharged under honorable terms. The candidate must also have completed one year or more of military duty, and be a lawful permanent resident.
Requirements for U.S. Citizenship
To be eligible for citizenship, you must have excellent moral character, as determined by the CIS.
The legislation stipulates that candidates must demonstrate a comprehension of the English language. This includes the ability to read, write, and pronounce simple words and phrases in everyday English.
Applicants must demonstrate that they know and comprehend the foundations of the United States' history, ideals, and structure of government. Learn how to become an American Citizen.
Becoming An American Citizen: Application Process
Each military facility should have a specified point of contact. This contact should be able to process your application and certify your request for Military or Naval Service Certification (N-426). You should find out who this person is through your chain of command. This will ensure that your application package receives full attention. You may want to learn how to find a good immigration lawyer.
In order not to miss out on prompt updates from careerinfos.com, enter your email address below and hit the subscribe button beneath.
A confirmation link will be sent to your inbox or check your spam mails if its not in your inbox. Make sure you click the link to confirm your subscription in order not to miss any updates from this blog. All comments (related to the post above) should be dropped via the comment section below.