Jobs for English Majors In 2023
High Paying Jobs For English Majors
Finding the highest paying jobs for English majors would not be difficult if you studied English. One-third of the world's population, speak English. The majority, however, are not native English speakers. English is spoken as a first language by almost 360 million people. As a result of English's popularity among many individuals and businesses, the desire to acquire a well-paying career becomes a realistic goal for English majors. Keep reading to have a grasp of jobs for English majors
Why Major In English?
After graduation, English students have a variety of roles to perform in the workforce. The study of English has evolved over time, yet it has remained vital in many professional situations.
Students who study in English have the potential to develop exceptional writers with communication abilities that can be applied to virtually in any sector.
Jobs for English Majors
With an English degree, you may work in a variety of sectors and pursue a variety of occupations. Most firms respect abilities like reading comprehension and writing that you mastered during your program, which may help you stand out as a more competitive applicant. Having a grasp of the high-paying professions available for English Majors will assist you in finding a career that you like.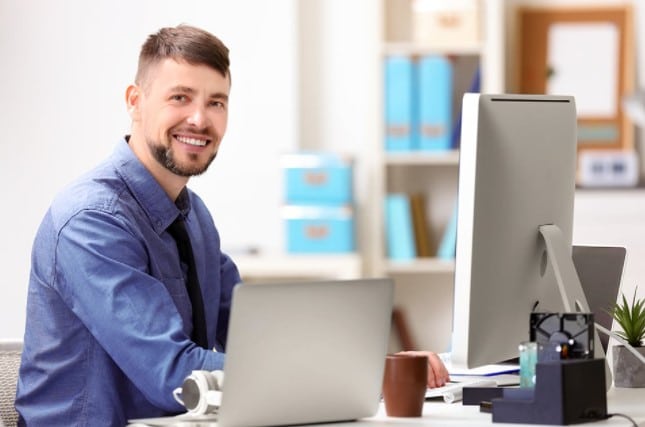 Highest Paying Jobs for English Majors

Jobs
Average Salary
Brand Strategist
$70,893
Internal Communications Executive
$81,635
Lawyer
$85,679
Publisher
$59,488
English Professor
$66,996
Advertising Manager
$64,638
Public Relations Manager
$69,502
Technical Writer
$60,560
Writer & Author
$51,170
High School Teacher
$50,221
Public Relations Specialist
$49,440
Librarian
$50,706
Editor
$53,115
Paralegal
$48,783
Interpreter & Translator
$44,267
Source: Indeed
Related: Highest Paying Trade Jobs In Canada
Lucrative Entry-Level Careers For English Majors

Job Role
Average Salary
Freelance Writer
$40,268
News Reporter
$42,090
Announcer
$38,884
Skills Possessed By English Majors
Communication Skills
Creativity and Originality
Critical Thinking
Editing & Proofreading
Empathy
Research
Time Management & Organization
Writing
Contemplating on furthering your studies while working? You may want to explore how to combine work and studies for optimum result
In order not to miss out on prompt updates from careerinfos.com, enter your email address below and hit the subscribe button beneath.
A confirmation link will be sent to your inbox or check your spam mails if its not in your inbox. Make sure you click the link to confirm your subscription in order not to miss any updates from this blog. All comments (related to the post above) should be dropped via the comment section below.