Ryoichi Sasakawa Young Leaders Fellowship in New Zealand 2023
Apply for Ryoichi Sasakawa Young Leaders Fellowship
Ryoichi Sasakawa Young Leaders Fellowship in New Zealand for the 2023/24 academic session is now open for application.
Massey University in New Zealand welcomes applications for the Ryoichi Sasakawa Young Leaders Fellowship program for 2023/24 academic session.
About Ryoichi Sasakawa Young Leaders Fellowship Fund
The Ryoichi Sasakawa Young Leaders Fellowship Fund (Sylff) was created in December 1991 from a bequest from the Nippon Foundation to Massey University. Sylff is an international program targeted at growing leaders who instigate action, surmount differences and tackle contemporary problems facing the world.
The Ryoichi Sasakawa Young Leaders Fellowship aims to:
offer study chances for postgraduate research candidates who display leadership qualities or display high prospect for potential leadership in either public or private life
back research in the wide fields of Humanities, Social Sciences or cross-disciplinary studies that merge Humanities and Social Sciences by placing focus on complex, severe problems (e.g., sustainability, poverty).
When choosing our recipient, we will consider your academic achievements and leadership qualities. We will also consider your proposed research topic.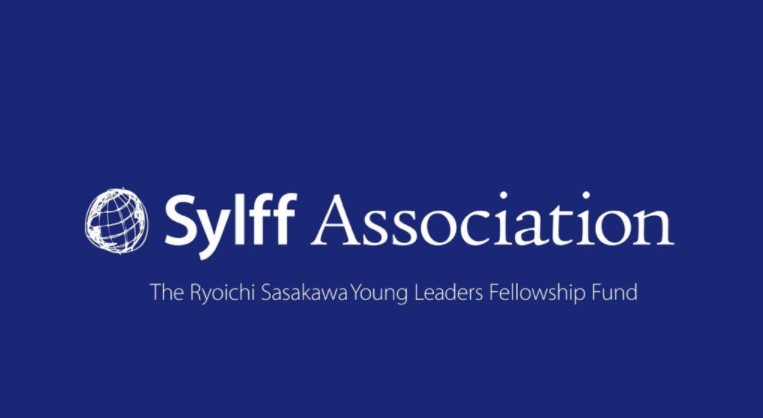 Worth of Ryoichi Sasakawa Young Leaders Fellowship
The worth of a master's award will be $31,000 per year for up to 12 months of fulltime program.
Value of a doctoral award will be $42,000 per year for up to 36 months of fulltime program.
The award values are proposed to support study and living expenses for beneficiaries; there are no extra fees payments or research expenses provided by the fellowship.
The tenure of a master's award will start in the award year for up to at most 12 months.
The tenure of the doctoral award will start in the award year for up to at most 36 months.
Related: International Excellence Scholarships
Eligibility Criteria
You must:
be a New Zealand citizen or permanent resident
have enrolled in or eligible to enrol in a research degree with a topic that incorporates Humanities and Social Sciences
be under the age of 35 at the time of application
be studying or intending to study in New Zealand
Application checklist
Please include the following with your application:
a completed application form
evidence of your New Zealand residency or citizenship (passport or birth certificate)
copies of your complete transcripts for all tertiary qualifications
an Offer of Place or Confirmation of Enrolment from your university with your intended study details (programme, major, papers, start date)
an academic reference commenting on your academic ability
a character reference commenting on your leadership qualities, experience and future aspirations
How to Apply
Please fill the application form below and send to [email protected] together with the credentials as stated in the application checklist.
What terms are attached to acceptance of this award?
Master's awards may not be held together with other awards.
Doctoral awards may be held together with other awards up to the value of $10,000.
Awards will start upon verification of enrolment in the research.
Fellows are implored to take part in and contribute to the national and global Sylff Association.
Candidates are required to provide a yearly report on research and leadership undertakings embarked on during the year.
Application Deadline
Applications end February 1, 2023.
Visit Massey University official website for additional information and to apply
Explore other New Zealand scholarships for international students here
In order not to miss out on prompt updates from careerinfos.com, enter your email address below and hit the subscribe button beneath.
A confirmation link will be sent to your inbox or check your spam mails if its not in your inbox. Make sure you click the link to confirm your subscription in order not to miss any updates from this blog. All comments (related to the post above) should be dropped via the comment section below.