Cover Letter For General Worker
General Worker Cover Letter Sample + Tips
Cover Letter For General Worker: Unlike a resume, a cover letter allows you to express yourself while showcasing the abilities, experiences, and accomplishments that qualify you for the job. You'll need a high-quality paper to impress the recruiting manager. You may learn more about what to put in your own letter by using our free general worker cover letter sample and the following tips.
Cover Letter For General Worker : Sample
Greetings, Mr. Craig
When I spotted your job advertisement for a general worker, I knew I wanted to apply right away. Building, Inc. has a reputation for offering high-quality services to its clients, and I want to be a part of it. I am a strong candidate because of my physical stamina and ability to follow orders.
You're seeking for someone who can do duties as directed, according to your job description. Following orders is not an issue for me. Not only am I eager to follow, but I also recognize the importance of the task at hand.
As a general worker, I know that physical stamina is crucial. I may have to dig trenches, haul building supplies, operate huge equipment, and hoist things into position. I have the stamina and strength to do these and other critical chores.
With no doubt, I think I'd be a wonderful fit for the sort of worker you're looking for. I'd want to meet with you in person to discuss my background and capabilities. Thank you for taking the time to go over my resume.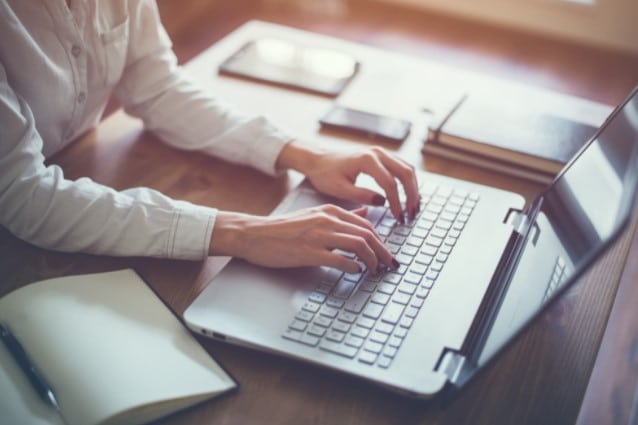 Related: Statement Of Purpose For Masters Degree
What to Include in a Cover Letter for a General Worker
Throughout your one-page letter, try to maintain a professional tone. Review the free general worker cover letter template again if you need assistance with the format of these four paragraphs. Avoid reiterating the same skills, achievements, and experiences that are on your resume, as this letter should add to the information you give the recruiter. You can also wish to incorporate keywords from the job description to emphasize your suitability for the role.
Related: Career Choices And Subject Required To Land Them
Industry Specific Skills to Include
It is crucial that your cover letter showcases your strengths and points to the industry you are attempting to acquire a job in. The free general worker cover letter template above might help you figure out how to utilize your previous work experience. You could also wish to incorporate some of the following abilities, if applicable:
Specific Skills For General Workers
Numerical Skills: A general worker may have to conduct some calculations to find out how much materials are needed or how to cut particular components.
Physical Strength: Workers may be required to lift and position large objects.
Mechanical Skills: You may be required to operate conventional construction equipment like backhoes, jackhammers, and skid steers.
Physical Stamina: General workers may be required to work in hot weather and on their feet for lengthy periods of time.
You can get additional guide from LinkedIn and other credible source.
Also learn how to combine work and study for effective performance.
In order not to miss out on prompt updates from careerinfos.com, enter your email address below and hit the subscribe button beneath.
A confirmation link will be sent to your inbox or check your spam mails if its not in your inbox. Make sure you click the link to confirm your subscription in order not to miss any updates from this blog. All comments (related to the post above) should be dropped via the comment section below.