Immigrate To UK From Australia
Visas For Australian Skilled Workers In UK
How to immigrate to the UK from Australia is a concern to most Australians. The goodnews is that with a valid passport, Australian residents can easily enter the United Kingdom and remain for up to six months as tourists. This indicates that no visa is required.
However, things may change if a work offer is accepted in the UK. Continue reading to discover more about how to immigrate to the United Kingdom from Australia.
Immigrate to UK from Australia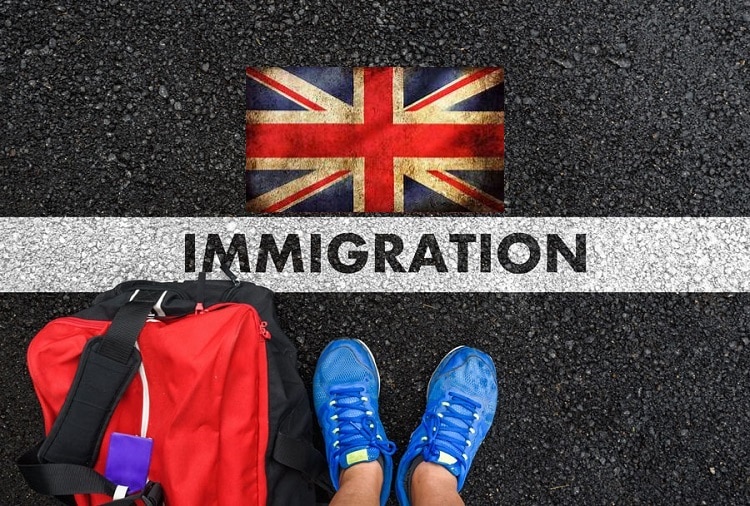 Visas For Australian Skilled Workers In UK
As previously stated, Australian nationals can enter the UK without a visa if they are visiting for less than 6 months and for touristic purposes. Skilled employees from Australia will require a visa in order to lawfully live in the UK.
About Skilled Visa/Tier 2 Visa
Here's everything you need to know about a skilled visa for the UK, often known as a Tier 2 visa:
The Tier 2 visa meant for skilled workers is valid for five years and can be extended.
The sponsorship certificate is included in the application. The firm that hires an Australian citizen prepares and registers this.
The ability to communicate in English is a prerequisite for this visa.
With this type of visa, you can bring your family along.
You can apply for some of the best jobs in the UK with this visa.
Visas For Australian Temporary Workers in UK
The Tier 5 visa for temporary workers is given to Australians who have accepted particular employment in the UK and will be staying for a limited time.
The Youth Mobility Scheme was created by British authorities and designed to handle young employees from Australia, Japan, New Zealand, and Canada. These employees must demonstrate the desire to work and reside in the UK for a limited time.
Citizens who applied for government-authorized exchange, charity workers, creative and sportspeople, religious workers, and citizens who applied for government-authorized exchange can apply for a temporary work visa in the United Kingdom. Below is further information about how to immigrate to the UK from Australia.
Visas for Australian Businessmen
Australian business people can easily enter the UK if they apply for certain visas such as:
The Global Talent visa is for research, culture, and the arts, among other things.
The Start-up visa is for Australians who wish to start a business in the United Kingdom.
The Investor visa requires a minimum investment of GBP 2 million.
The innovator visa. This is offered to experienced Australian businessmen.
Each visa necessitates meticulous attention to detail in terms of paperwork and criteria, therefore the assistance of a knowledgeable UK immigration lawyer is vital.
How Can I Obtain a Residence Permit for UK
The UK residency card is usually given after you get your UK visa. It contains information on where you can stay in the country. Visit the UK Govt official site to learn how to obtain a UK residence permit.
Option To Relocate A Company From Australia To The UK?
There is an option to move your business from Australia to the United Kingdom by following a few simple procedures.
First and foremost, if you are interested in relocating and immigrating to the United Kingdom, you must begin the de-registration procedure of your firm.
A statement signed by the owners, administrators, and managers detailing the company's move from Australia to the United Kingdom is required.
The registration of the firm in the United Kingdom may begin, if all of the company paperwork are approved. This is followed by the movement of movable items. You may want to explore most in-demand jobs in the UK.
In order not to miss out on prompt updates from careerinfos.com, enter your email address below and hit the subscribe button beneath.
A confirmation link will be sent to your inbox or check your spam mails if its not in your inbox. Make sure you click the link to confirm your subscription in order not to miss any updates from this blog. All comments (related to the post above) should be dropped via the comment section below.