Monash Humanitarian Undergraduate Scholarships for International Students in Australia 2023/2024
Apply For Monash Humanitarian Scholarship
Monash Humanitarian Undergraduate Scholarships for International Students in Australia for the 2023/2024 academic session is currently open for application. In this post, we will go over the details of this scholarship, its value, eligibility, and the application procedure step by step. Keep reading to learn more about Monash Humanitarian Undergraduate Scholarships.
Monash Humanitarian Scholarship
If you are a high-achieving student with the ambition to change your future, you may be eligible for the Monash Humanitarian Scholarship. You will receive 100% international student funding for the Monash undergraduate degree of your choice plus a yearly allowance of $6000.
Monash has increased the number of these scholarships available thanks to the generous donations from Alumni and supporters of the University through the Achieving Potential fund.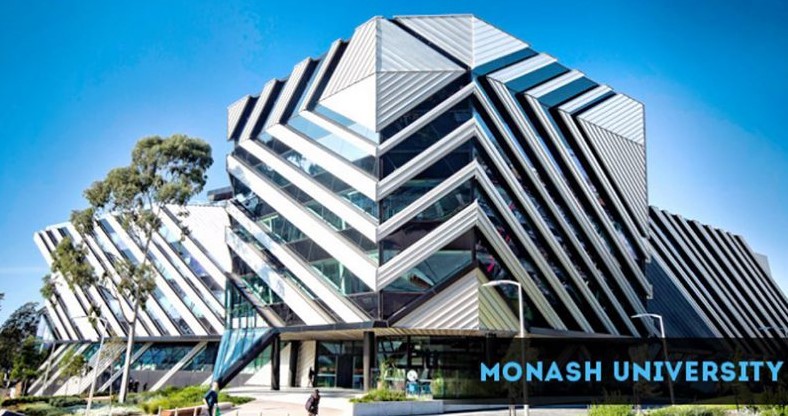 Benefits/ Value of Monash Humanitarian Scholarship
Full international student course fees paid for the duration of the degree.
An allowance of $6000 per year (48 credit points of study) until the minimum points for your degree are completed.
Total scholarship value
Full course fees plus up to $30,000 allowance
Number offered
Varies (Depending on funding)
Eligibility Criteria
To be considered eligible, you must be one of the following:
An International student
You must meet the following criteria:
A person who is in Australia and currently on:
a Bridging Visa E, or
a Bridging Visa A and has applied for a Permanent Protection visa, or
a Temporary Protection Visa, or
a Safe Haven Enterprise Visa.
A commencing or continuing student enrolled or intending to enrol in an undergraduate degree as an international student at a Monash campus in Australia.
Have achieved a minimum ATAR of 70.00
Related: Queensland University Law Scholarships
Selection criteria for Monash Humanitarian Scholarships
Awarded based on academic achievement and personal circumstances.
To retain this scholarship:
You must maintain a pass average (50% or above) each semester.
An option to continue to receive the scholarship if your residency changes, however you will not be eligible to continue to receive tuition payments if you are changed to a Commonwealth Supported Place and are eligible to defer your fees, but you may continue to receive the allowance.
You may be asked to provide an annual progress report to donors, giving you an opportunity to share your experiences and benefits.
How To Apply For Monash Humanitarian Scholarship
If you're applying for a course via VTAC, please complete the VTAC Scholarship Application form by Friday 8 October 2021.
If you are a current Monash student or applying directly to Monash for your course, please complete the separate application form by Friday 26 November 2021.
You must also email a copy of your current Visa to [email protected]
To be considered for this scholarship, you must have applied for a course and be offered a place at Monash.
This scholarship cannot be deferred.
Every scholarship may have a different application process. Read the application details carefully and submit your application by the deadline.
Applications Deadline
2 August – 26 November 2021
Visit Monash University official website to apply.
Explore other Australia Scholarships for international students
In order not to miss out on prompt updates from careerinfos.com, enter your email address below and hit the subscribe button beneath.
A confirmation link will be sent to your inbox or check your spam mails if its not in your inbox. Make sure you click the link to confirm your subscription in order not to miss any updates from this blog. All comments (related to the post above) should be dropped via the comment section below.