Universities Open For Application 2023
South African Universities Accepting Late Application
This page contains a list of Universities open for application. This list shows the South African universities that are still accepting applications for the 2023/2024 academic year.
Universities Open For Application
The majority of South African universities close their applications in late November, with some closing as early as August. As a result, it is critical for prospective students to keep track of all application deadlines in order to have a wide range of alternatives when selecting a university in case they lose out on their first choice. You may want to explore best courses to study for jobs.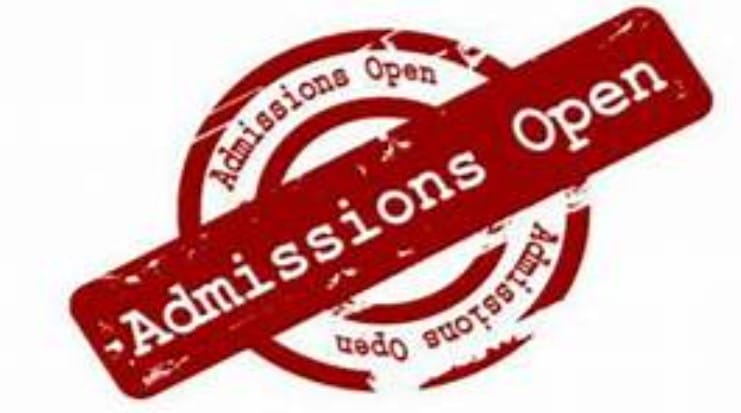 Related: How To Apply For South African Student Loan
South African Colleges Accepting Late Application
Below is a list of 26 South African universities, together with information on their application deadlines and those that still accept late applications.
List Of South African Universities Accepting Application

University
Application Status
CAPE PENINSULA UNIVERSITY OF TECHNOLOGY (CPUT)
Open
CENTRAL UNIVERSITY OF TECHNOLOGY (CUT)
Open
DURBAN UNIVERSITY OF TECHNOLOGY (DUT)
Open
MANGOSUTHU UNIVERSITY OF TECHNOLOGY (MUT)
Open
NELSON MANDELA UNIVERSITY (NMU)
Open
NORTH-WEST UNIVERSITY (NWU)
Open
RHODES UNIVERSITY (RU)
Open
SEFAKO MAKGATHO HEALTH SCIENCES (SMU)
Open
SOL PLAATJE UNIVERSITY (SPU)
Open
STELLENBOSCH UNIVERSITY (SU)
Open
TSHWANE UNIVERSITY OF TECHNOLOGY (TUT)
Open
UNIVERSITY OF CAPE TOWN (UCT)
Open
UNIVERSITY OF FORT HARE (UFH)
Open
UNIVERSITY OF JOHANNESBURG (UJ)
Open
UNIVERSITY OF KWAZULU-NATAL (UKZN)
Open
UNIVERSITY OF LIMPOPO (UL)
Open
UNIVERSITY OF MPUMALANGA (UMP)
Open
UNIVERSITY OF PRETORIA (UP)
Open
UNIVERSITY OF SOUTH AFRICA (UNISA)
Open
UNIVERSITY OF THE FREE STATE (UFS)
Open
UNIVERSITY OF THE WESTERN CAPE (UWC)
Open
UNIVERSITY OF VENDA (UNIVEN)
Open
UNIVERSITY OF WITWATERSRAND (WITS)
Open
UNIVERSITY OF ZULULAND (UNIZULU)
Open
VAAL UNIVERSITY OF TECHNOLOGY (VUT)
Open
WALTER SISULU UNIVERSITY (WSU)
Open
You may want to explore Woolworth Jobs for Students
In order not to miss out on prompt updates from careerinfos.com, enter your email address below and hit the subscribe button beneath.
A confirmation link will be sent to your inbox or check your spam mails if its not in your inbox. Make sure you click the link to confirm your subscription in order not to miss any updates from this blog. All comments (related to the post above) should be dropped via the comment section below.