University of Western Australia Scholarships 2023/2024
Apply For University of Western Australia Scholarships
University of Western Australia Scholarships is currently open for application. In this post, we will go over the details of this scholarship program, including its value, eligibility, and application procedure.
About University of Western Australia Scholarships
International students can apply for the University of Western Australia Scholarships 2023/2024, which are partially financed scholarships.
These scholarships are available for both undergraduate and graduate study. These scholarships are available to top-performing international students from all across the world.
This scholarship will be given to high-achieving undergraduate and postgraduate students from specific countries who apply to specific University programmes.
This scholarship has a four-year undergraduate program and a two-year master's program.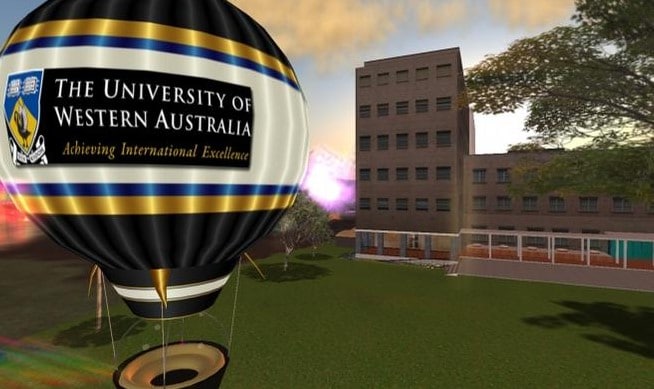 List of Eligible Programme
Here are the Lists of Courses offered by University of Western Australia Scholarships:
Graduate Diploma, Bachelors, Direct Pathway, Master's degree by coursework or PhD in any field, with the exception of those specified by the school.
Related: Torrens University International Scholarships
Worth of University of Western Australia Scholarships
The scholarships offer, in the form of an annual tuition fee discount, is about AUD 45,000 for Bachelors degree students over three years and approximately AUD 30,000 for postgraduates over two years.
Eligibility Criteria
To be eligible, each applicant must fulfill all of the following requirements below:
The required language for the scholarship is English.
Candidates must have received an offer for an undergraduate or postgraduate course at The University of Western Australia to be qualified for the scholarship.
Each applicant must have achieved an equivalent of either ATAR of 85.00 – 98.00+; or WAM of 70.00 – 85.00+
The qualified Countries for this scholarship are; Indonesian Citizen, Chinese Citizen, Canadian, Myanmar Citizen, Singaporean Citizen, Malaysian citizen, Vietnamese Citizen, Germany, Netherlands, Denmark, Norway, Sweden, Cambodia, Thailand, Brunei Darussalam, Hong Kong, Taiwan, Japan, Bangladesh, Bhutan, Maldives, Nepal, Sri Lanka, Argentina, Bolivia, Plurinational State of, Brazil, Chile, Colombia, Ecuador, French Guiana, Guyana, Peru, Suriname, Uruguay, Venezuela, Bolivarian Republic of, Belize, Costa Rica, El Salvador, Guatemala, Mexico, Nicaragua, Panama, Mauritius, South Africa, Phillipines, United States of America, United Kingdom, South Korea, Mongolia, Macau, Kenya, Zimbabwe, Botswana, Zambia, France, Belgium, Hungary, Italy, Monaco, Finland, Montenegro, Poland, Portugal, Spain, Russian Federation, Switzerland, Slovenia.
Apply For University of Western Australia Scholarships
To apply, please follow the steps below:
Undergraduate Programs, click here to sign up and apply online.
Master's program by course work, click here to sign up and apply online.
Research degree (masters), click here to select the supervisor and email for acceptance.
Application Deadline
The application deadline for the scholarship is July 26, 2023 / December 31, 2023.
Visit the University of Western Australia official website for additional information and to apply.
You may want to explore trending scholarships for international students in Australia.
In order not to miss out on prompt updates from careerinfos.com, enter your email address below and hit the subscribe button beneath.
A confirmation link will be sent to your inbox or check your spam mails if its not in your inbox. Make sure you click the link to confirm your subscription in order not to miss any updates from this blog. All comments (related to the post above) should be dropped via the comment section below.