How To Immigrate To UK from Malaysia 2023
Work Visas/Permits For Malaysian Citizens in UK
Malaysian nationals do not require a visa to visit the United Kingdom and can remain for up to six months. The visa process comes into play for individuals who desire to remain longer. To help and guide you through the whole relocation process, continue reading how to immigrate to UK from Malaysia.
How To Immigrate To UK from Malaysia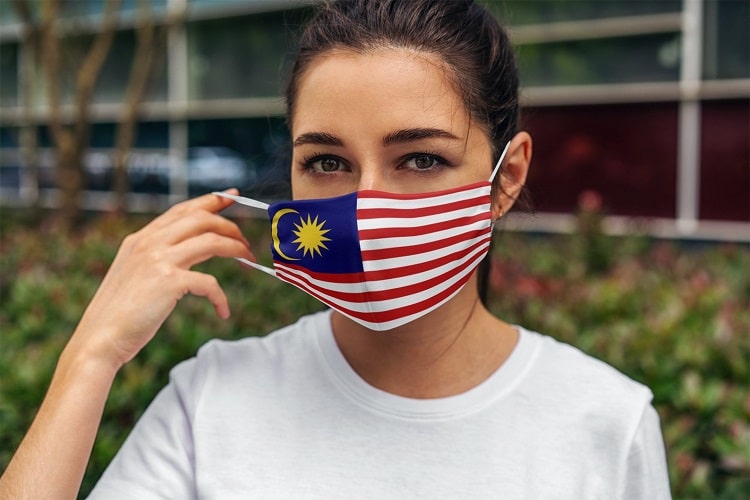 Do Malaysian Citizens Need A Visa To Enter UK?
No, a visa is not required to immigrate to the UK from Malaysia for a stay of up to six months. However, in order to enter the United Kingdom, you must have a valid passport. When visiting the United Kingdom for tourism, there are a few things to keep in mind:
When you arrive in the UK from Malaysia, the British authorities will inquire about the cause for your visit.
Proof of adequate finances for the duration of your stay in the United Kingdom will be required.
When you arrive in the United Kingdom, you must provide information regarding your lodging.
The authorities may also inquire about the specifics of the return airline ticket to Malaysia.
A consent letter signed by a parent, guardian, or tutor is required for minors traveling to the United Kingdom.
If you want to move to the United Kingdom from Malaysia, you must follow the relocation requirements.
It is illegal to apply for public funds or take a job with a British firm in the United Kingdom.
Work Visas/Permits for Malaysian citizens in UK
Malaysians who take jobs in the United Kingdom must first get a residency and work visa. If you plan to work in the UK for longer than six months, you'll need a work visa.
Information About UK Work Visas
Here is some information about work visas in the United Kingdom:
Skilled worker visa for UK – you can work as a representative of a foreign branch in UK.
Accepting jobs in a religious community also requires a skilled work visa.
A temporary work visa is needed for Malaysian citizens who want to participate in arts or entertainment, sports, as volunteers, or as part of research and training programes.
Would you wish to immigrate to UK from Malaysia? Continue reading to find out how to apply for the necessary UK visas.
Related: Immigrate To UK From UAE
Applying For A UK Start-Up Visa For Malaysians
Malaysians can register innovative enterprises in the United Kingdom, especially if they are unique. If you meet the qualifying requirements, you will need a Start-up Visa.
A business plan will be required by the UK immigration authorities as the first step in acquiring this type of visa. This type of business plan must demonstrate that you have a unique concept with growth potential in the United Kingdom. It's worth noting that such a visa only has a two-year validity period and cannot be extended.
Applying For a Tier 1 Visa For Investors
Other alternatives exist for Malaysian entrepreneurs who desire to do business in the United Kingdom. Tier 1 investor visas are granted for investments of at least GBP 2 million in the United Kingdom.
The British authorities have the authority to investigate the source of the investment funds. Furthermore, while opting to do business in the United Kingdom, such an investor must have a clean criminal record.
The Tier 1 visa for investors has several advantages, including the ability to bring family members and a three-year validity period. Learn about how to apply for UK Spouse Visa.
Malaysian Domestic Workers In UK
If you apply to work as a domestic worker in a private family in the United Kingdom, you must pay close attention to the visa requirements. Malaysian nannies, chefs, private drivers, and cleaners must apply for this type of visa and meet the qualifying requirements. Important information concerning visas for domestic workers in the United Kingdom is provided below:
The visa application must be submitted three months prior to your arrival in the UK.
This type of visa is valid for six months.
One cannot alter the employment for which he or she enlisted in the United Kingdom.
With the right sort of visa, family members can enter the UK.
Domestic workers in Malaysia are unable to obtain government funds.
You may want to explore highest paying companies in the UK.
In order not to miss out on prompt updates from careerinfos.com, enter your email address below and hit the subscribe button beneath.
A confirmation link will be sent to your inbox or check your spam mails if its not in your inbox. Make sure you click the link to confirm your subscription in order not to miss any updates from this blog. All comments (related to the post above) should be dropped via the comment section below.